These are among the questions we are asked most often about solar.
How do Solar Panels work?
Solar panels allow photons, or particles of light, to knock electrons free of atoms, generating a flow of electricity. They work by absorbing sunlight with photovoltaic cells, generating Direct Current (DC) energy. They convert it to Alternating Current (AC) with an inverter. AC then flows through the home's or business' electrical panel to be distributed throughout the building. The more sunlight they collect, the more energy they produce.
What are Solar Panels made of?
Solar panels are made of small units of photovoltaic (PV) cells which convert sunlight into electricity.
Each cell is made up of two layers of semiconducting material.
They are black in color, perfect for absorbing heat and light. Many cells linked together with electrical wiring make up a solar panel.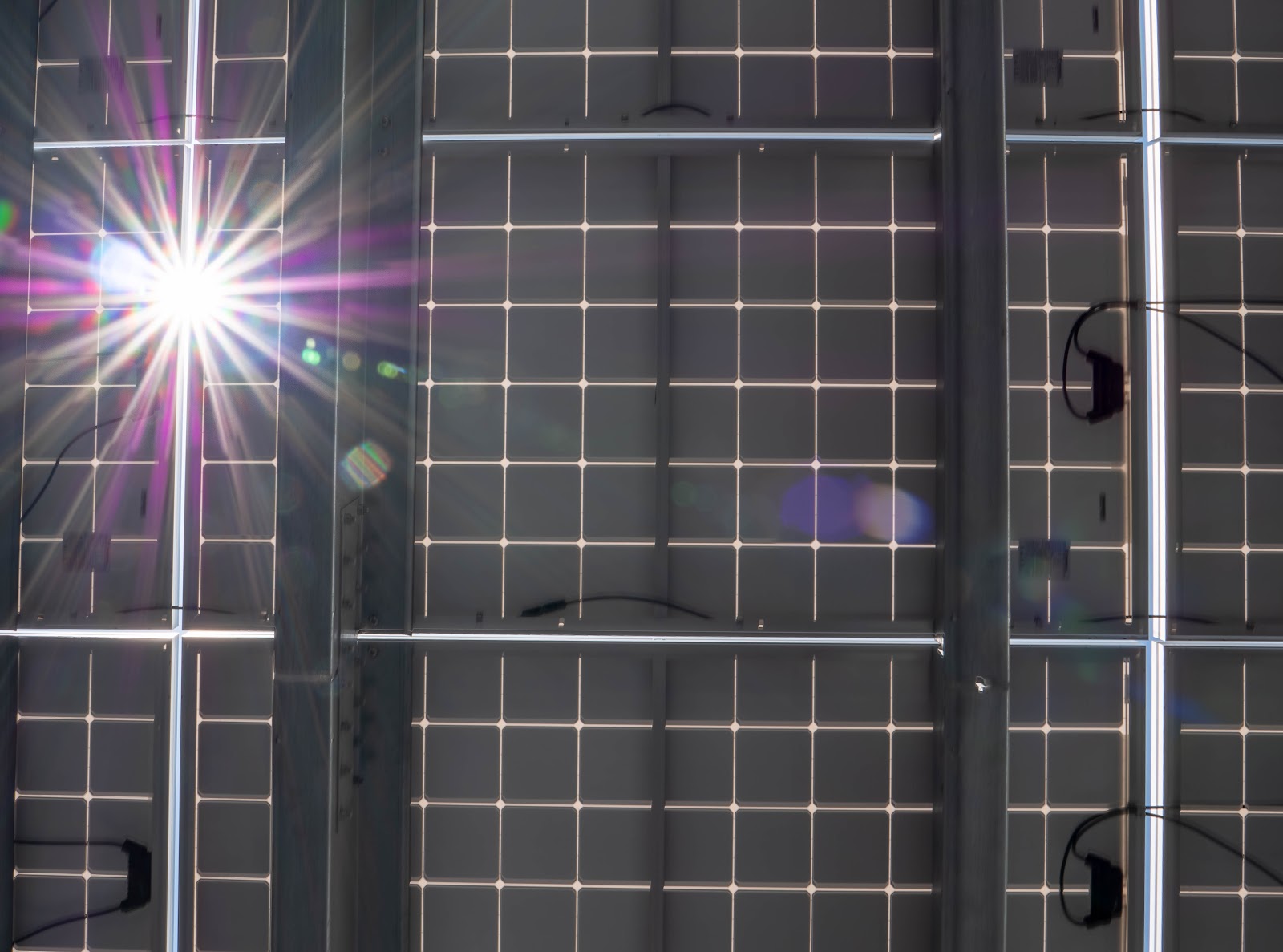 What are the financial benefits of going solar?
A solar system that is installed correctly and sized appropriately for your home or office building will cut your electricity costs significantly. It will also help you hedge against the rising cost of electricity through your local utility company.
What do solar panels cost for my business or home?
There is no simple formula for calculating the cost of solar. Financial incentives, roof size, amount of sun and other factors are taken into consideration to determine pricing, so each installation is unique. Call or contact us for a free estimate on what solar would cost for your home or business.
Can I install solar panels now and add battery storage later?
Yes, you can. Solar systems can be installed with special inverters that can be attached to solar energy battery storage units at a later time. This is called a 'storage retrofit,' and it is a great way to prepare for adding solar storage options in the future. 
How long will my solar array last?
Most solar panels come with a 20-year warranty. We have installed many systems that have outlived their warranties and are still performing well.
Will my system need maintenance?
Solar is a simple, almost maintenance free technology. You should not have to replace your panels during their warranty lifetime. However, the wiring that connects your panels may need to be checked occasionally to make sure it has not been tampered with by wildlife.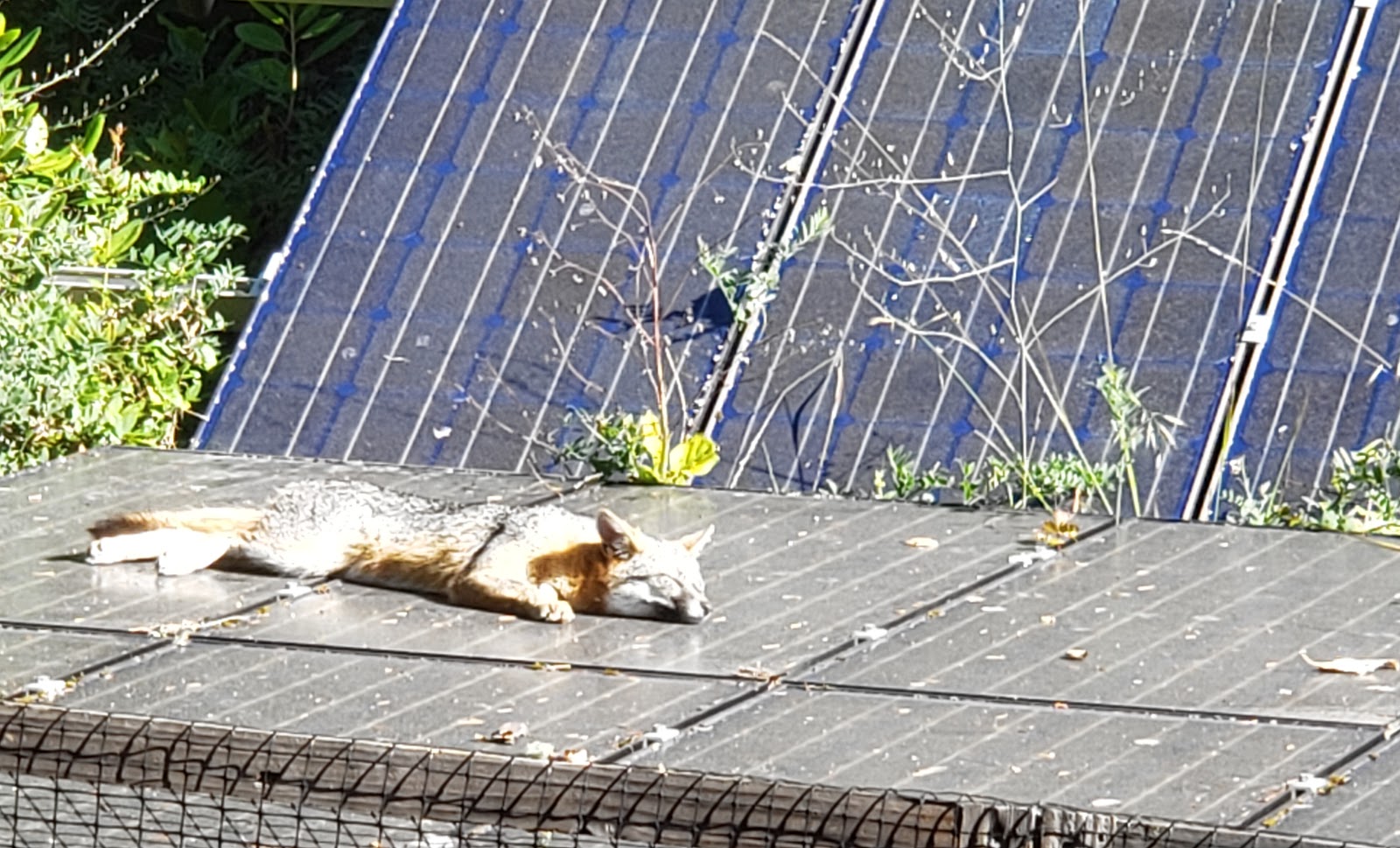 What does Albert Einstein and space exploration have to do with today's solar technology?
Although this question isn't ever asked, we like the answer so we thought we'd share it.
Albert Einstein provided the breakthrough for modern photovoltaic technology in 1905, when he described the nature of light and used this to explain the nature of the photoelectric effect. He later won a Nobel prize for this theory. It took some time from that discovery to the production of the first photovoltaic module in 1954, but by the 60s engineers started to make use of the technology to provide power for spacecraft, and through use in space programs around the world the technology progressed to being a potential source for domestic and commercial energy.
What are the ROI factors for a solar parking canopy?
Solar parking canopies provide three benefits to those parking their cars: cooling shade from the sun, shelter from the elements, and solar electric power for the canopy owner. The ROI calculation is different from a rooftop installation. We must take into account the value of improved parking conditions, and what the solar-generated electricity will be used for: electric vehicle charging, night-time parking area lighting, selling back for credits, or some other on-site storage & usage. 
Call us and we'll help you determine the ROI for a solar canopy!