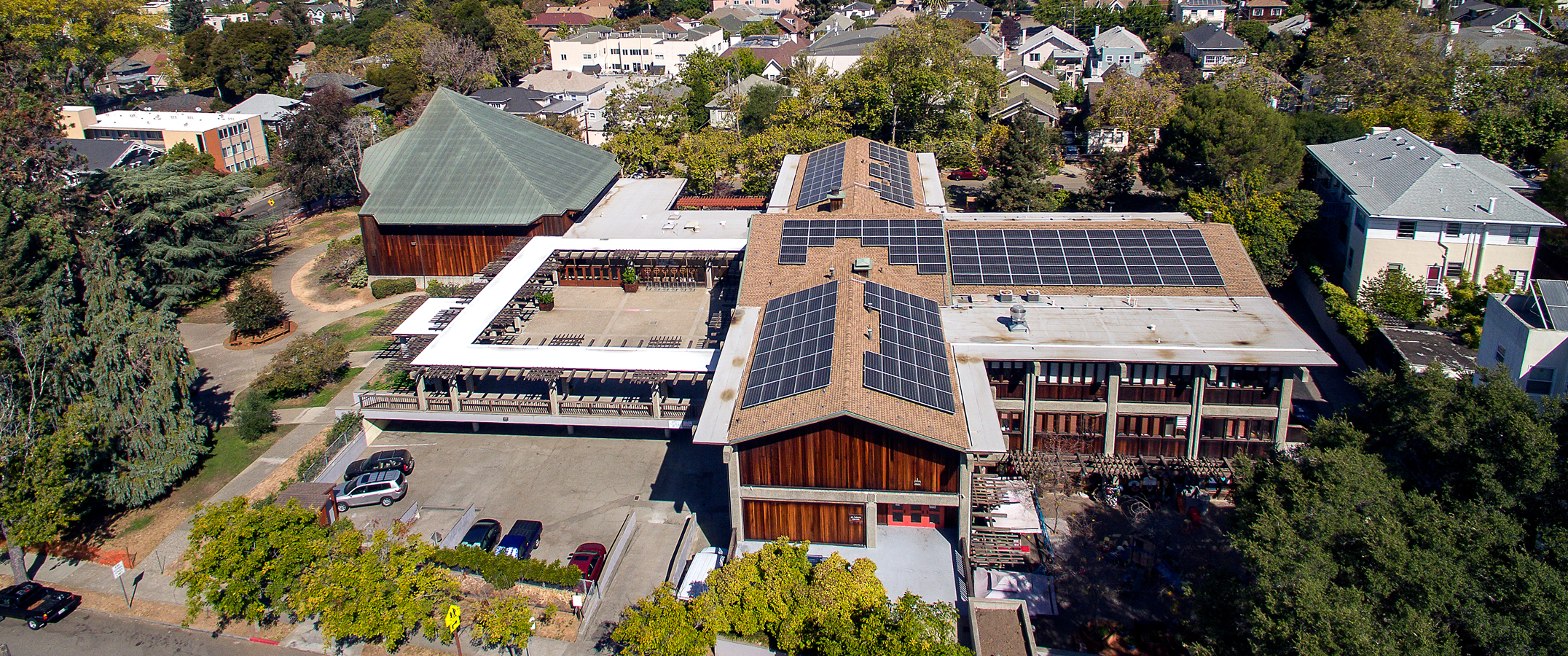 Places of Worship can care for creation and save money.
Churches, spiritual centers and other places of worship connect with and care for creation.  They also spend more money on electricity than nearly any other expense. So shifting to solar leads to substantial savings. Many spiritual centers and churches want to have clean solar energy but struggle to find the necessary resources to purchase a system. (Most government incentives cater to tax-paying organizations which exclude non-profits.)  We understand your struggle and offer creative approaches to places of worship across California, particularly in Los Angeles and San Francisco Bay Area.

We offer financing options so your place of worship can go solar with little upfront costs and immediate operational cost savings.
Why Go Solar?
When it comes to combining solar energy with your business operation, think of solar as an investment that actually provides a return. A custom designed solar PV system or solar thermal hot water heating system will reduce your operating expenses, protect you from volatile utility costs, show your commitment to the environment and the green business movement, and can even increase the reliability of your electrical system.
​
More Places of Worship Solar Projects
Show your congregation that you're committed to the environment —
With the Bay Area's solar experts!