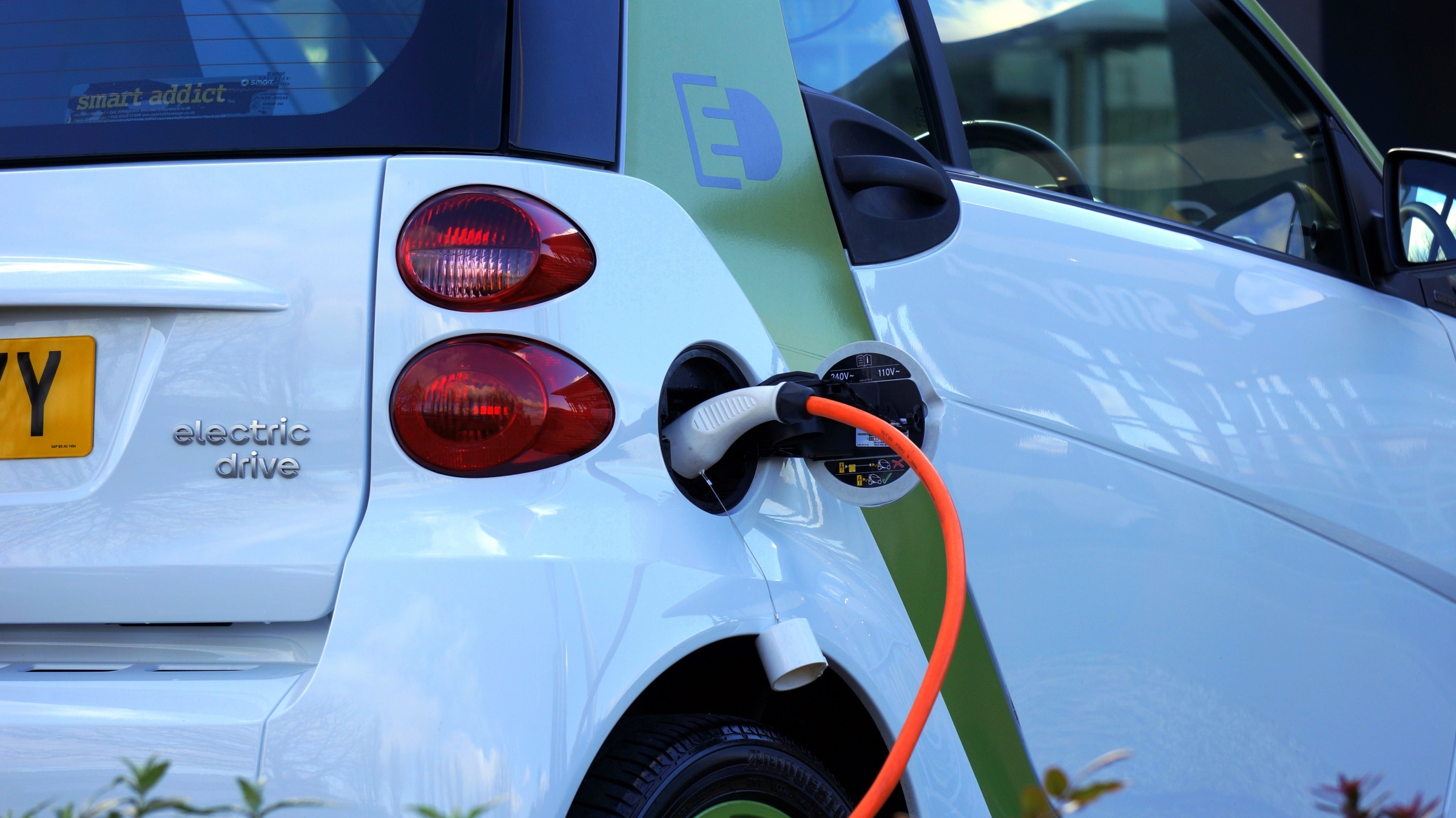 California needs more car chargers! Demand for electric vehicles is increasing fast
By 2022, there will be 100 electric car, truck and crossover vehicle models on showroom floors in the US. 

By 2025 15%

of new car sales in California will be electric vehicles.
The number of plug-in places needs to increase each year by 20% to keep up with demand.
We have solutions for providing convenient car charging options.


EV charging stations can benefit a business or community in many ways:
Enhance your customer's shopping experience by offering charging stations

Achieve your sustainability goals. 

Enhance your reputation as a business that cares about the environment.

Appeal to environmentally friendly employees 

Attract new customers who own electric vehicles
Businesses which should consider charging stations for their guests, visitors, & residents: 
Multi-Family Properties

Communities or Towns

Federal and State Agencies

Parking Operators

Workplaces

Fleets

Schools

Healthcare Facilities

Retail

New Construction

Entertainment Stadiums

Hospitality
Installing car chargers may qualify you for financial assistance
Alameda Municipal Power (AMP) is offering rebates for electric vehicle charging stations for residents, businesses, and public agencies that are AMP customers. Businesses can apply for a rebate of up to $3,000 on Level 2 chargers for the workplace or their customers. A receipt must be dated after October 16, 2017. 
http://www.alamedamp.com/electric-vehicle-charging-station
Pacific Gas & Electric's (PG&E) EV Charge Network is a three-year program, starting January 2018, to install 7,500 electric vehicle chargers at multifamily housing and workplaces. PG&E covers the cost of make-ready and installation, which is typically 60-80% of the total project cost. Program participants have the option to own the chargers, partially paid for by PG&E, as well as choose the charging equipment from an approved vendor list, which includes ChargePoint. The program requires a minimum of 10 EV parking spaces per site.
https://www.pge.com/en_US/large-business/solar-and-vehicles/clean-vehicles/ev-charge-network/program-participants/program-participants.page?WT.mc_id=Vanity_evcharge
The Southern California Incentive Project (SCIP) offers rebates up to $70,000 per DC fast charger for installations at new sites and up to $40,000 per DC fast charging for installations at replacement and make-ready sites. Installations in designated disadvantaged communities (DACs) are eligible for rebates up to $80,000 per DC fast charger regardless of installation site type. Applications for this first-come, first-served rebate opportunity will be accepted until rebate funds have been exhausted.
https://calevip.org/incentive-project/southern-california
*Source: Chargepoint https://www.chargepoint.com/incentives/commercial/?type=13&state=19
Sun Light & Power and EV charging leader Chargepoint offer you several options
CT4000 Family Charging Station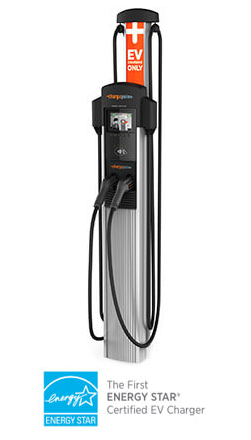 All-Purpose CT4000 Level 2 Charging Station
CPF25 Level 2 for Fleets & Multi-family homes
Express 100, 200 and 250 DC Fast Charging Stations
Contact us for more information on car chargers for your home, business or facility. 
Why Go Solar?
When it comes to combining solar energy with your business operation, think of solar as an investment that actually provides a return. A custom designed solar PV system or solar thermal hot water heating system will reduce your operating expenses, protect you from volatile utility costs, show your commitment to the environment and the green business movement, and can even increase the reliability of your electrical system.
​
More Solar Projects
Sorry, no projects are available
Sun Light & Power is an official Chargepoint smart charging station dealer.
Call us for information on these charging stations as well as other models.