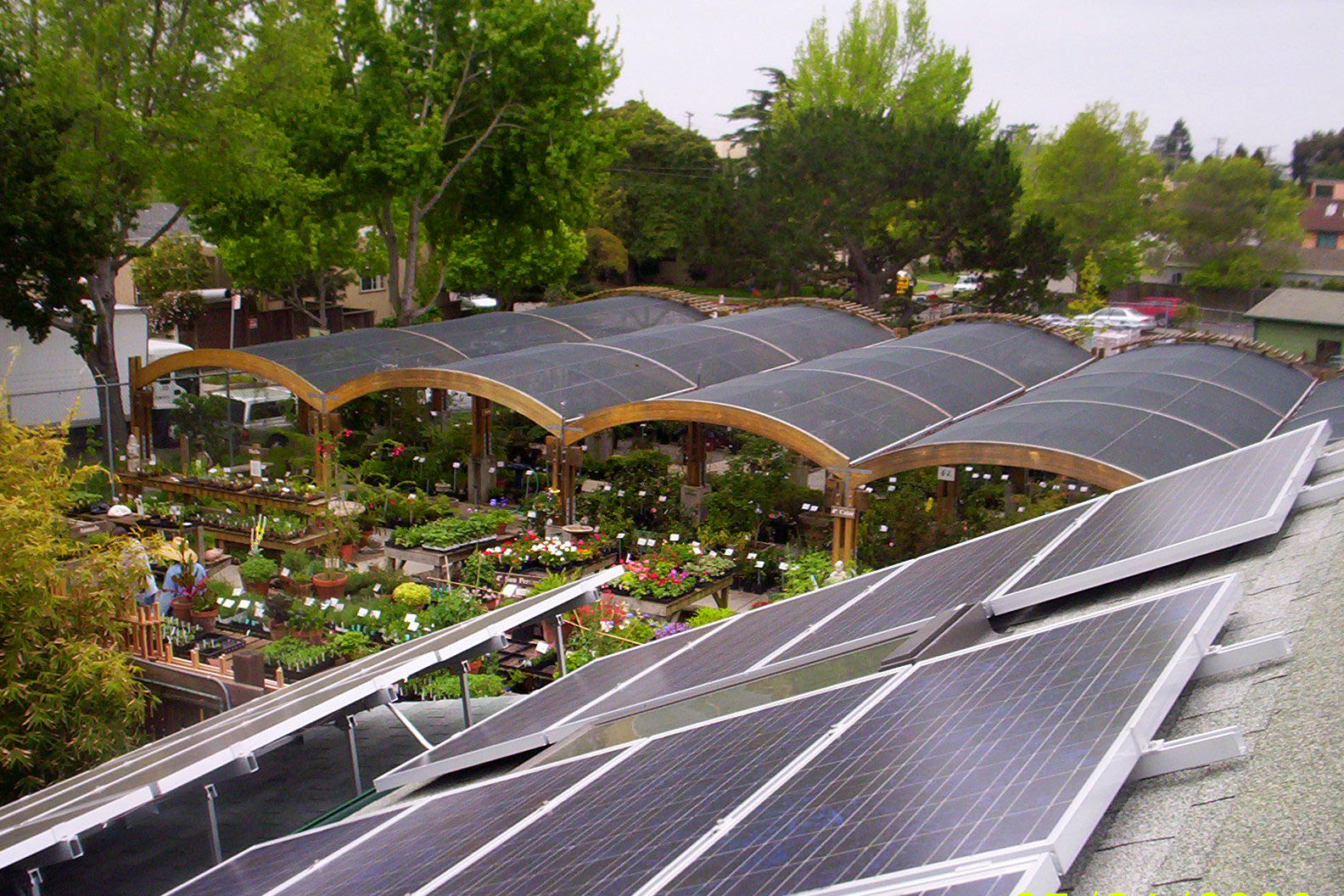 Control your energy expenses with renewable energy options
Solar has taken the U.S. retail industry by storm, with many of the largest retailers making solar a keystone of their company's sustainable business practices. The top corporate solar users in the US are Target, Walmart, Prologis, Apple, Kohl's, Costco, General Growth Properties, Ikea and Amazon.*
All retailers have something to learn from the country's largest retailers. The numbers make it clear: solar is a great investment in a company's future, but there are many other benefits.
Retailers have a lot to gain by switching to solar energy:
Energy-efficient solutions are essential to a businesses' continued success and the quality of the customer's shopping experience

Significant savings can be leveraged into additional energy performance upgrades or other store upgrades

Solar enhances a business' reputation as "climate stewards"

Fulfill your company's sustainability goals and make your customers proud to do business with you

 

Produce your own energy with financial assistance

Companies don't need to foot the entire bill for their solar systems in California. To cover the cost of a system, businesses can take advantage of a Solar Investment Tax Credit (ITC)  and other financial incentives.

Based on the successful installations for many companies who have gone solar with Sun Light & Power, we know how to estimate the cost of a solar system for your business and estimate the savings.

Sun Light & Power has a simple, three-stage approach to implementing solar programs:

We evaluate the potential for solar options for your building or buildings, both PV and solar hot water

We recommend a plan including pricing and financial incentives

We install the system

We also offer maintenance programs to keep your system running at its optimal performance levels. 




Find out why retailers have counted on Sun Light & Power for many years to help them save resources and do their part to keep the environment healthy. 
Why Go Solar?
When it comes to combining solar energy with your business operation, think of solar as an investment that actually provides a return. A custom designed solar PV system or solar thermal hot water heating system will reduce your operating expenses, protect you from volatile utility costs, show your commitment to the environment and the green business movement, and can even increase the reliability of your electrical system.
​
More Business Solar Projects
Is the sun always shining on your business?
Put it to work with solar from the Bay Area experts!