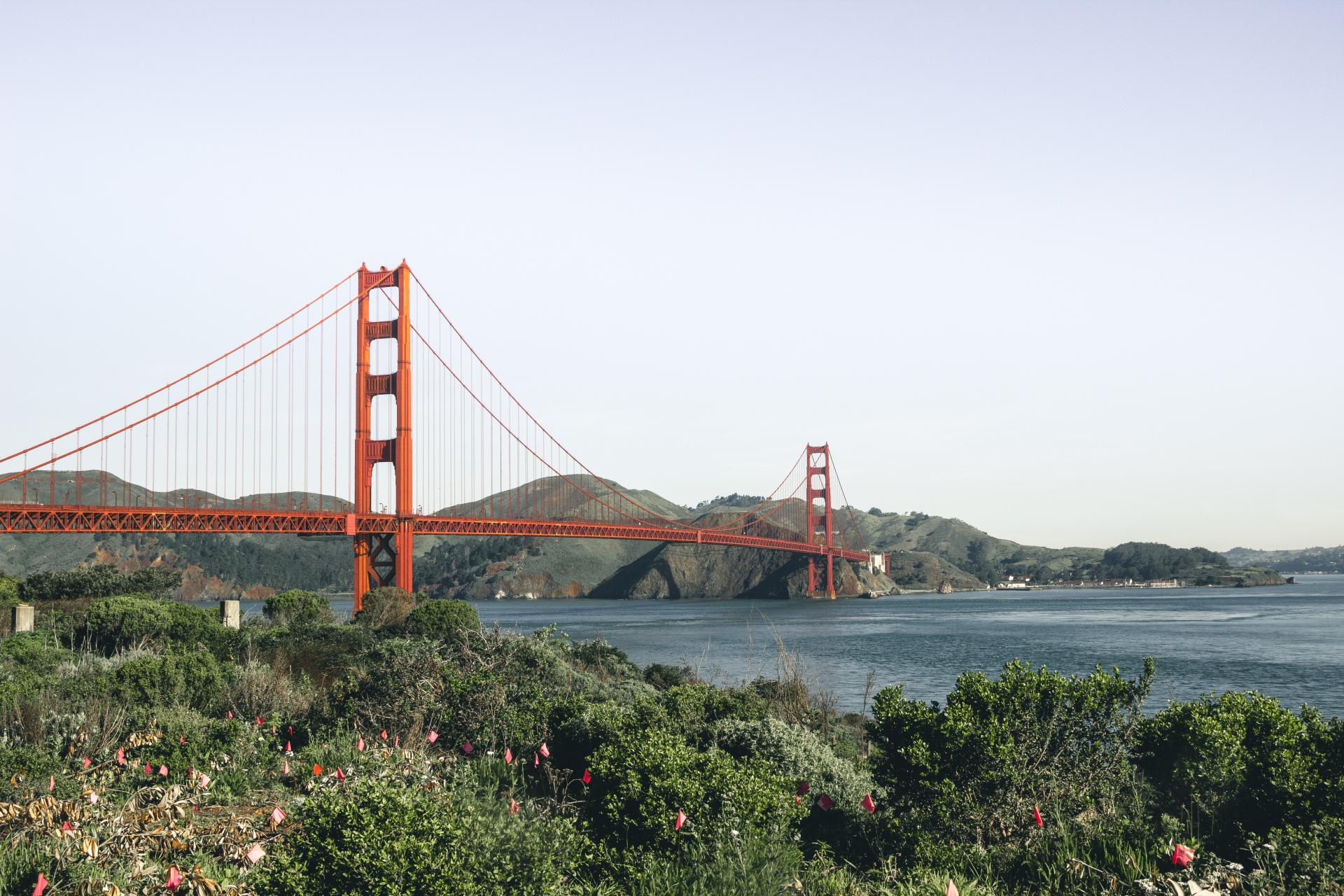 Sun Light & Power is located in the East Bay, Berkeley, California.
We serve customers in Northern California, primarily in these counties and cities. 
- Alameda County, including Berkeley, Oakland, Alameda, San Leandro, Hayward, Pleasanton, Dubin, Union City and Fremont
- Contra Costa County, including Walnut Creek, Concord, Antioch, Danville, Richmond and San Ramon
- Marin County, including San Rafael, Mill Valley and Larkspur
- Napa County, including Napa, Calistoga, Rutherford and Knoxville
- Sacramento County, including Sacramento, Fuilsom and Elk Grove
- San Francisco County, including the city of San Francisco
- San Joaquin County, including Stockton, Lodi and Tracy
- San Mateo County, including South San Francisco, San Mateo and Redwood City
- Solano County, including Vacaville, Fairfield and Vallejo
- Sonoma County, including Petaluma, Geyserville, Santa Rosa and Healdsburg
We are proud to serve our community. In 2020, we performed 91% of our work within 50 miles of our office in Berkeley. Local business owners, general contractors, non-profits, schools, and homeowners make the choice to buy local when they choose Sun Light & Power.
Fill out the contact form to begin discussing how solar can improve your peace of mind and bottom line.
Since our founding in 1976, we have completed over 3,000 solar projects. Zoom into the map below to see the locations of our solar installations since 1990. Is there a rooftop producing clean renewable energy with solar in your neighborhood?