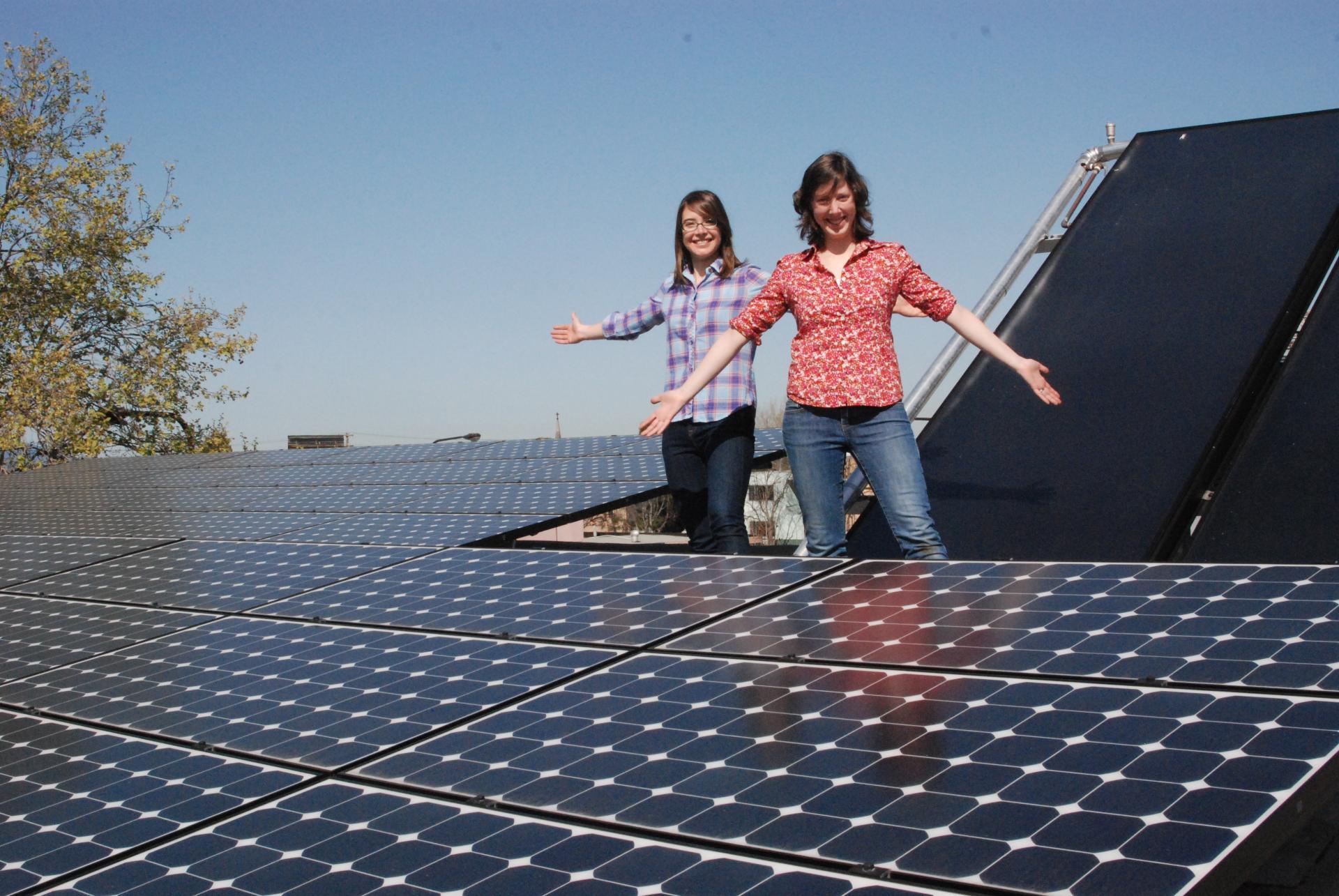 Restaurants and Food Processing | PV & Solar Thermal | Berkeley, CA
"The people at Sun Light & Power were highly knowledgeable,
down-to-earth and sensitive to the needs of small business owners.
They made what at first seemed a daunting process into a smooth,
understandable and even enjoyable one. Thank you!" - F.H.
Additional Project Details
Project Location:
Berkeley, CA
PV System Equipment:
SunPower
Solar Thermal Equipment:
Heliodyne Gobi
Solar Thermal System Size:
2 Collectors
Product Category:
PV & Solar Thermal
Similar Work
Here are a few of the installations we have completed. Let us show you what solar solutions would work for your building.
Request a Solar Analysis
Wondering what your options are for solar energy or a solar thermal system, and what the costs and savings might be for your business? Our experts can help.